We're here to serve you!
SAS provides the best services to satisfy its customers. We work and develop innovative techniques to meet the needs of our customers. Rooted in the DNA of our company, creativity and innovation are values we count on. We have the latest technologies, allowing us to meet the needs of our customers and achieve our commitments.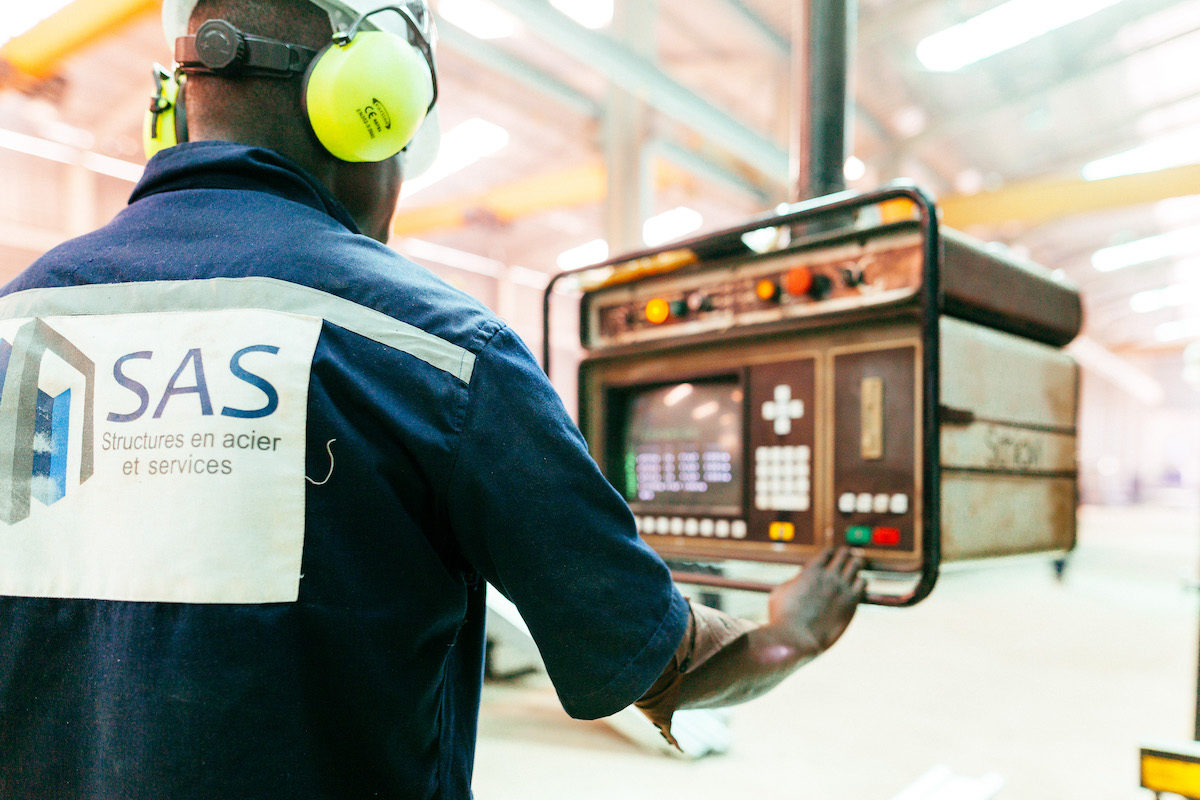 Designers, engineers, talented architects
Our designers, engineers and architects offer sustainable and affordable solutions. Our designers works on a 3D plans according to your needs. They are submitted to you for approval before being made by our engineers who will guarantee the validity of your construction. Giving life to your projects is our staff's purposes .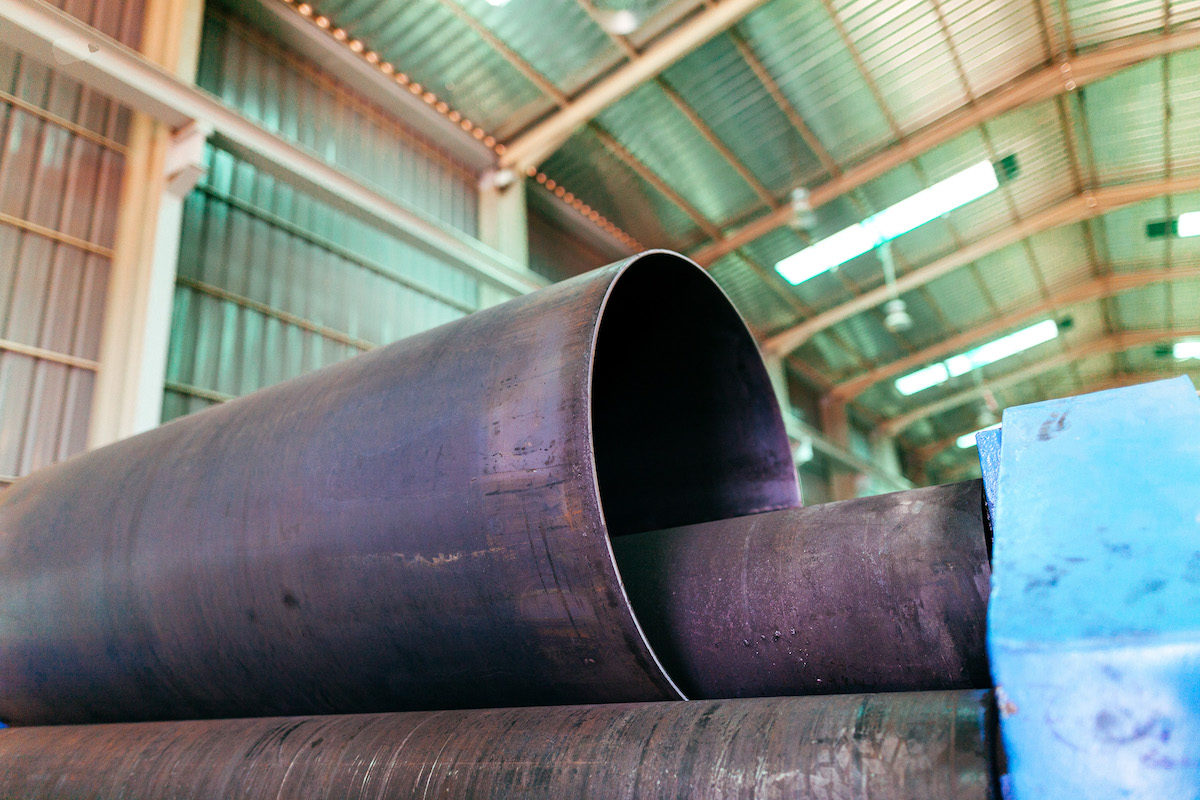 Diversified services
We have the materials and technology to transform steel to your requirements. Thus, we can provide all types of services related to steel:
• Shot blasting
• Bending
• Plasma cutting
• Automatic welding (stainless steel, hardox steel, PRS)
• Folding (over 6 m) long and 12 mm thick
• Digital drilling
• Lacquer painting